The Essential AutoCamp Packing List
At AutoCamp, our goal is to take the fuss out of your outdoor adventure. While we think we've thought of pretty much everything, there may be a few things you'll want to bring along with you. See below for some recommendations on what to pack, as well as an overview of what we provide in our suites, what we sell at our shop, and what we have available on request.
WHAT TO PACK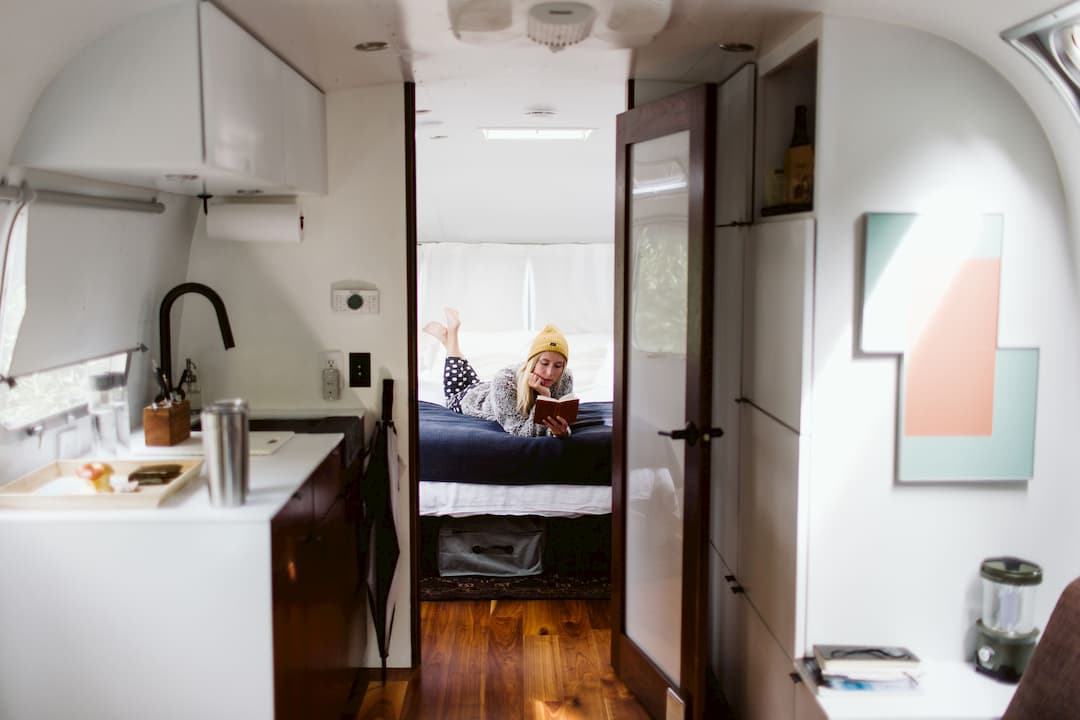 Depending on where you want your adventure to take you and the time of year you're staying with us, your packing list may vary. However, see below for some of our packing recommendations.
Essentials
Depending on the weather and season, we suggest layers for changing weather and sun protection throughout the day and warmer layers, jackets, and warm hats for the evening.
Pajamas for sleeping (can be chilly at night depending on season)
Warm socks
Swim suit
Sun hat, baseball cap, and beanie (also available for sale in our shop)
Sunglasses
Headlamp/flashlight
Walking or hiking shoes
A backpack to carry all your adventuring goods
Toiletries
Sunscreen
Bug spray
Book
Card games
Cooking
Extra cooler if you bring lots of food (small space living means our mini refrigerators have limited capacity)
Ingredients for Breakfast, Lunch, and Dinner if you plan on cooking your own meals during your stay
Cooking oil and spices (we provide salt and pepper)
Camping stove (most suites don't have a stovetop)
Tents at AutoCamp Russian River include coolers and not mini refrigerators
WHAT WE PROVIDE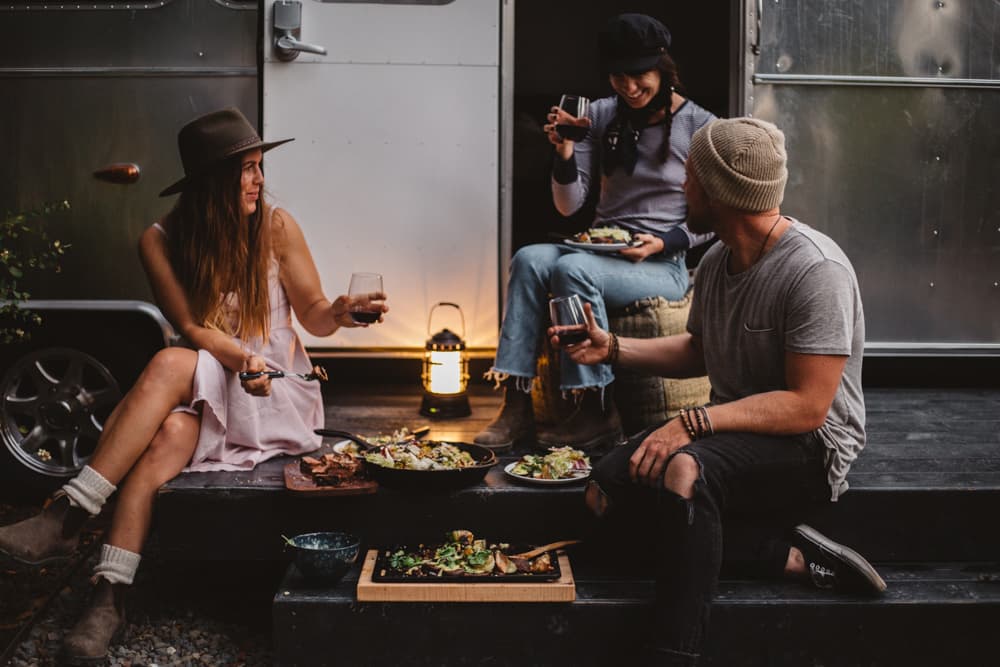 Essentials
Bedding, linens, blankets, and pillows
Bath towels
2 bathrobes (Luxury Tents only)
Bath amenities
Beach/Pool towels (seasonally available)
Cooking
Coffee and Tea
Dishware and flatware
Basic cooking and eating utensils
Cast-iron skillet and basic cookware

At AutoCamp Zion, please see the front desk for a cast-iron skillet

Bottle openers and can openers
All Suites include: Outdoor campfire pit with grill and mini refrigerator or cooler
Airstreams, Accessible Suites, and Cabins have sinks and microwaves
Accessible Suites and Cabins have cooktops
Tents do not have sinks
Tents at AutoCamp Russian River include coolers and not mini refrigerators
FOR SALE IN OUR SHOP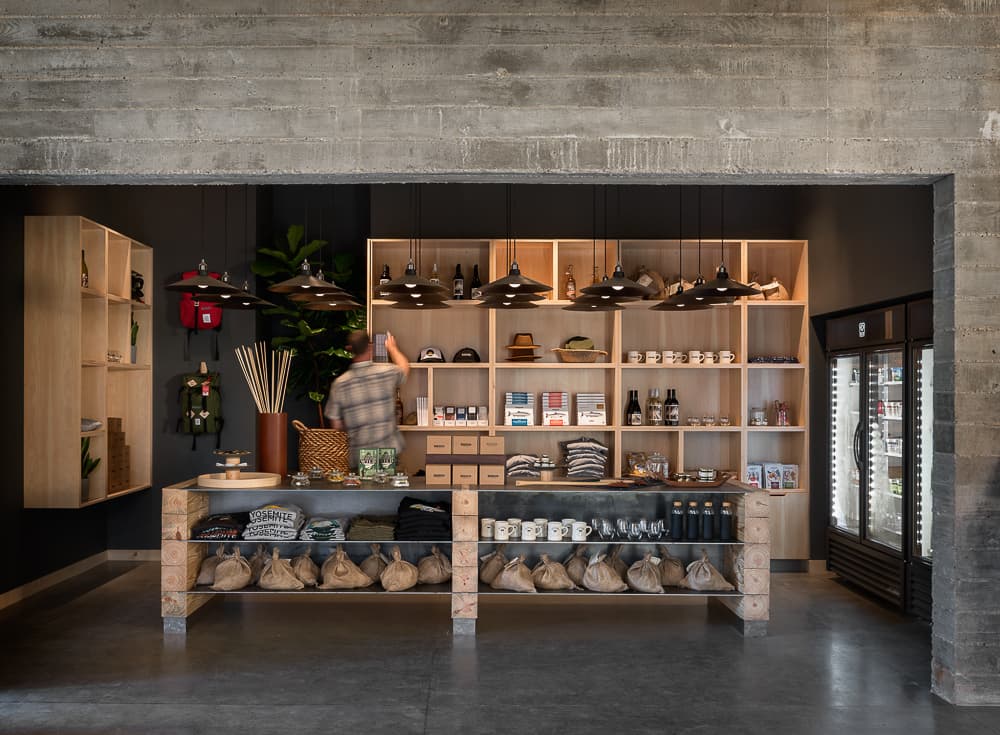 Essentials
Variety of AutoCamp branded merchandise and apparel
Basic sundries (sunscreen, lip balm, bug spray)
Souvenirs to remember your experience
Cooking
Curate food, drink, and snack selection
Variety of local craft beers, a selection of wines, as well as liquor (for retail purchase and/or by the glass depending on location)
Grab and go breakfast, lunch and snack options
Easy light charcoal and campfire supplies
Bagged Ice